MAIO E JUNHO 2019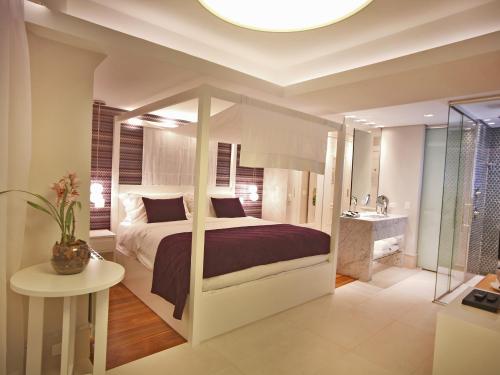 Com o friozinho chegando, a cidade de Campos do Jordão fica ainda mais agradável.
Venha se hospedar no Hotel Serra da Estrela e garanta a melhor localização da cidade com muito conforto e sofisticação.
Faça sua reserva pelo site do hotel e ganhe 10% de desconto nas diárias.
Utilize o código promocional SITEHSE

Corpus Christi
O Feriado mais badalado de Campos do Jordão é o Corpus Christi, que irá cair neste ano de 2019, dia 20 de junho. a partir destes dias, Campos do Jordão se torna referência, não somente pelo clima típico de inverno, mais também no turismo, gastronomia e lazer. Além das belezas naturais da Serra da Mantiqueira, Campos também conta com diversas atrações que marcam o início da temporada de inverno na cidade.

Romantic package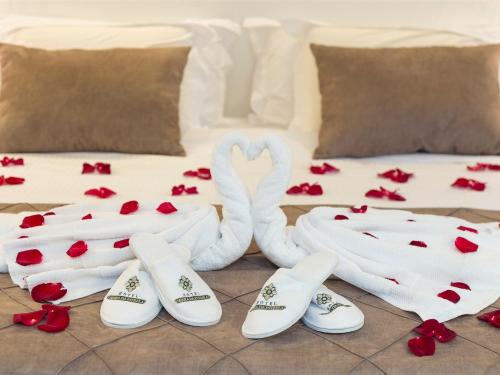 Enjoy a romantic moment in Campos do Jordão.
know more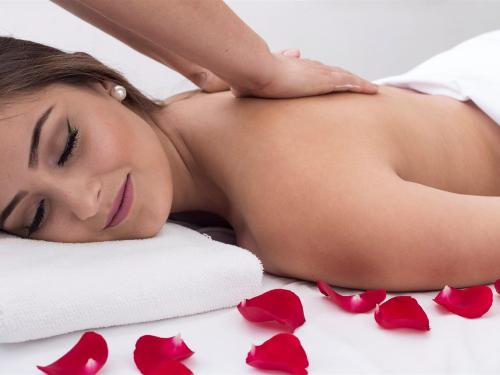 Enjoy an unforgettable Honeymoon in Campos do Jordão.
know more
Spa Serra da Estrela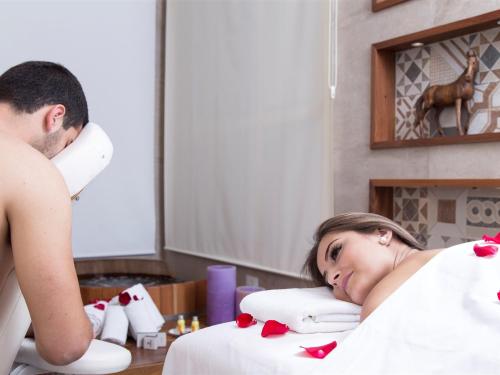 Hotel Serra da Estrela's customer can now count on an exclusive area for your relaxation with massages and baths.
Know more